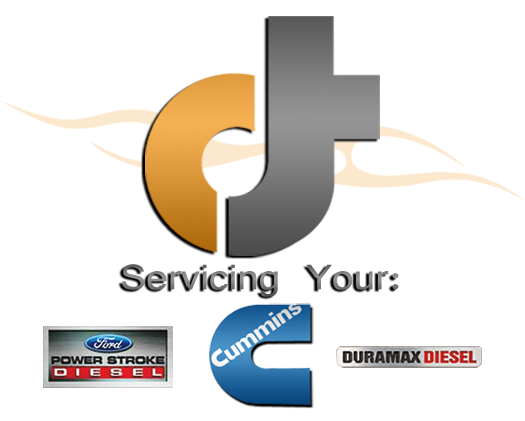 Another thing that's been keeping me busy lately is my husbands new shop Dieseltec. Not art related? pffft…who do you think had to create the logo, business cards and any related graphics?? Not to mention advertising, office work, and well pretty much anything you can think of related to setting up a new shop.
[NOTE: This is a blatant advertising plug, because it's my blog and I can!]
My husband Brian, has been working on Diesel trucks for years. For fun, as a profession, on the side, etc. So obviously the next step was to move into a new shop. And thus, Dieseltec was created!
There aren't many places in Grand Rapids or West Michigan that specialize, or even work on Diesel Pick-up Trucks. At Dieseltec we cater to the big three: Cummins, Duramax, and Powerstroke. And we don't do just repair, or just performance, we do it all!
Can't find a place that does a Diesel engine oil change? Or does it right? Stop on in! Truck running a bit rough and your not sure what's wrong with it? We do computer diagnostics! Got an injector out? No problem! Rough start on a cold morning? Got exhaust problems? How about you just want MORE POWER! Make my husband giddy, he LOVES tuning trucks and showing people what they are really capable of! (I swear…boys and their toys!)
Check out Dieseltec's Services Page.
If you own a Diesel Truck, or if you just love Diesels, and live in the Grand Rapids, Mi Metro area, stop on in!
3545 Viaduct St SW, Grandville Mi 49418
And don't forget to join us and become a fan of Dieseltec on Facebook!
---
I haven't posted in a while, so I thought I would do a quick post on what's new and going on with me. I haven't gotten out with the camera much this winter, but I did set up a couple floral shots. Hopefully, with the weather warming up, and grass getting greener, I'll be able to get out and get some new work!
For more Zazzle products featuring these images click here.
And one candle image, that is only available on Zazzle.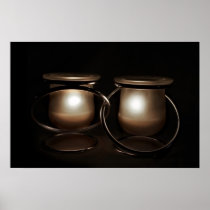 **********
I also worked on a new photomanipulation. This was intended to be the 'sequel' to Ephemeral Partings, but it seemed to get away from the oringal design a bit.
**********
There are also a few new digital abstracts.
For Zazzle products featuring these images click here.
**********
 I also have a few new t-shirt designs on both Redbubble and Zazzle.
Of course the designs are available on other products too.
**********
I was also asked to illustrate a Fire Saftey coloring book, which is in progress, and was able to create some products featuring 2 of the characters.
For more of my firefighter Zazzle products click here.
**********
 I also started making business cards designs on Zazzle. You can view them all here, but here are a couple examples.
As you can see, I like the black cards. All of them are customizable, and the colored ones in the middle can have their background colors changed.
**********
Geesh, I guess I have been busy! But I have found time to take my kids to the park.
**********
 Additionally, I just sent out a bunch of images to be printed. I hope to be hitting the art show circuit this year. I already have a few lined up. Wish me luck!!
---